Welcome to Athletic Potential, where you can train to reach your potential. Whether you are a young athlete, or an armchair quarterback, we will work with you to reach your potential.
Our mission is to help people reach their athletic and fitness potential with science based programs. We will build from a solid fitness foundation to help you build a strong structure.
Following a comprehensive initial fitness assessment you will receive a customized personal training program to address your individual fitness profile, enabling you to progressively improve your fitness level and reach your potential.
CONTACT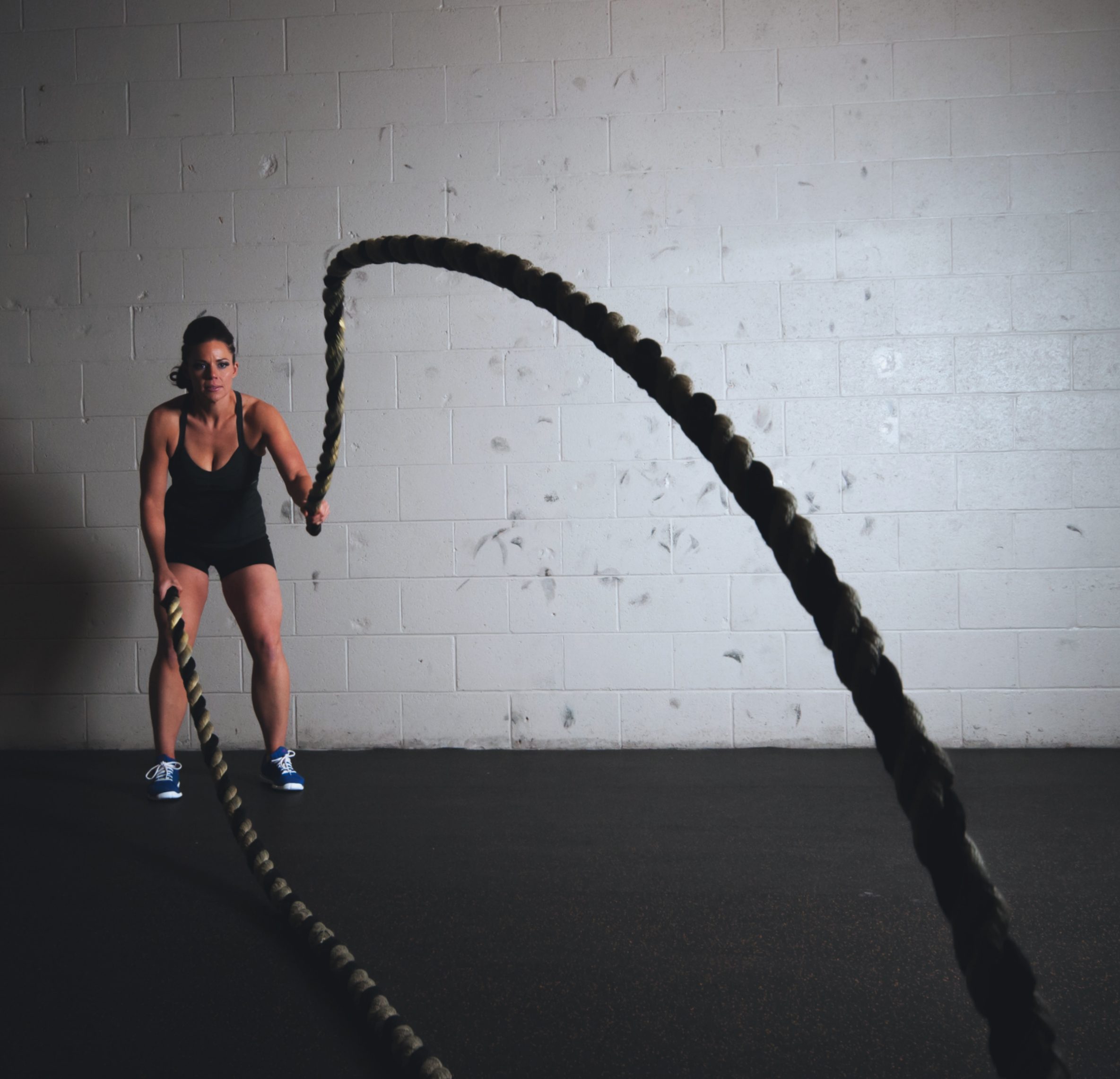 [/vc_row_inner]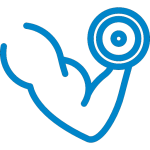 Resistance Training
Increase strength and size or tone and slim down through a variety of body-weight and weighted exercises.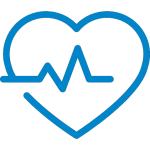 Conditioning
Improve your cardiovascular health with high intensity interval training.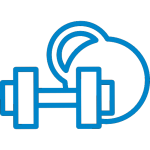 Speed & Power
Develop your speed and power with weighted exercises, plyometrics, and drills to improve efficiency of movement.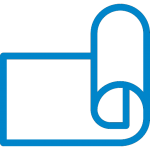 Flexibility
Increase your range of movement through dynamic and static stretches and myofascia release.
MEET YOUR TRAINER
Dan Pulsifer is a passionate fitness educator. He works with all ages and abilities to improve overall fitness and athletic abilities. His philosophy is that smart, science-based programming combined with hard work and time will unlock your potential. Dan works to train both the mind and the body, and stays focused on meeting your fitness goals.
Dan is a BCRPA certified personal trainer with over a decade of youth football coaching experience.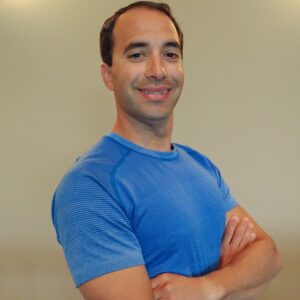 $150
Great for toning & weight reduction
Fitness Assessment
Full Body Fitness Program
1 Training Session
$200
Great for strength & muscle gains
Fitness Assessment
Multi-Day Fitness Program
2 Training Sessions
1 personal training session per week
2 personal training sessions per week